Filter Content
Term 3_Week 4
| | |
| --- | --- |
| THIS WEEK | |
| 14 August | WSPT in Class: Feast of Assumption of Mary Mass (5/6) |
| | |
| NEXT WEEK | |
| 17 August | Science Shows |
| | |
| COMING UP | |
| 26 August | GWS Giants Science Shows |
| 4 September | Father's Day Breakfast (TBC) |
| 8 September | Sacrament of Reconciliation (St Michael's) |
| 17 September | Confirmation Parent Information Night @ St Monica's Church |
| 19 September | Trivia Night (TBC) |
| 24 September | WSPT in Class: St Michael's Feast Day Liturgy (3/4) |
| 21-25 September | Fitness Fun Week |
| 25 September | Last Day for Term 3 |
NOTES GONE HOME THIS WEEK
Please remember that copies of notes sent home are available on our website. https://www.stmichaelsps.act.edu.au/notes
Thank you for all the emails, messages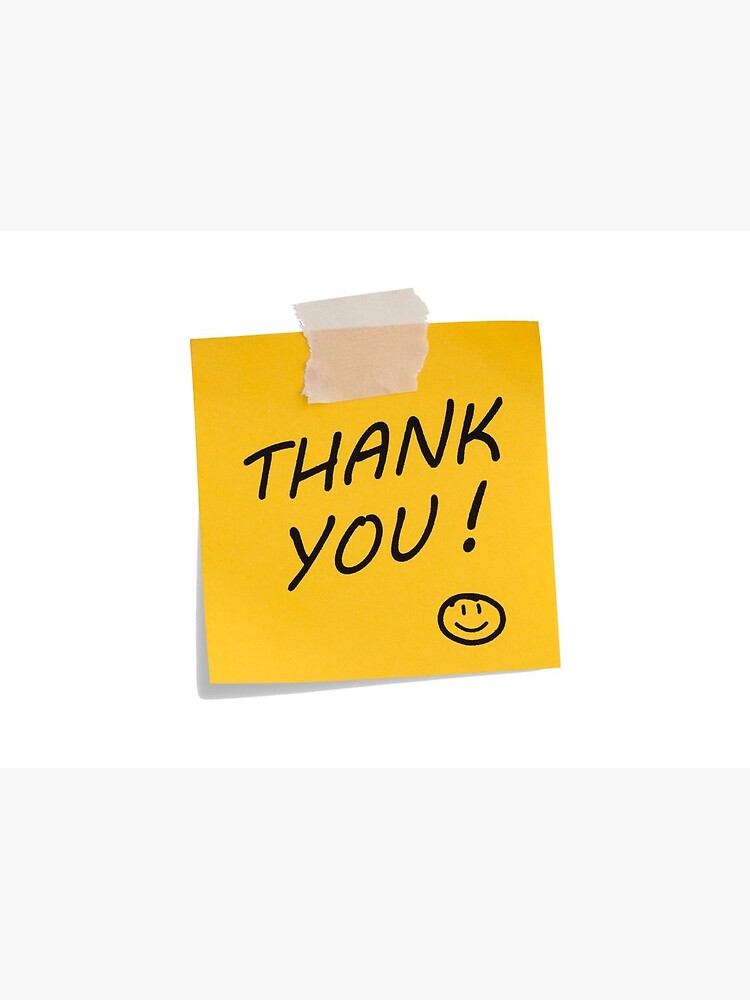 and phone calls regarding the recent announcement of me finishing up at the end of the term to move into CE as Education Lead for Archdiocese of Canberra-Goulburn.
I understand the timing is not great during COVID and can appreciate people feeling like this will create instability. Please know that we have considered it all and are continuing to consider every possible issue, concern, question etc. We are confident the stability of the leadership will continue moving forward.
I would hope after working at St Michael's for the last few years, that there is trust between you and I, where you can be at ease that I am working with staff and CE staff to ensure a smooth transition. Being at CE will also mean that I will still be connected with St Michael's and will assist the team behind the scene throughout Term 4 and even in the new year.
Damien Webb, Meaghan Younger, Bridgette McCann and myself will be doing extensive work throughout the second half of the term (along with CE staff) to set Term 4 up and do initial planning for 2021. This will ensure stability.
Please know that regardless of staff changes at a school, that you all will still be part of the community. The making of a great school doesn't come down to 'one person'. The community is what makes a school. Yes, the Principal has significant influence over the direction and vision of a school, but the executive, teaching staff, support staff, Community Council, Parish members, parents/carers and community members, along with the students themselves have more of a collective influence to shape a school to be a great one!
When accepting the position of Principal at St Michael's, I had never intended to leave this year. However, we can't predict what is going to happen in our lives, and this move is the best for me, not only professionally but personally with my young family.
I really appreciate everyone understanding this decision, and whilst out of left field, please know that St Michael's will continue to shine, even during COVID, throughout Term 4 and into 2021. The school is now well placed to attract some amazing applicants for the Principal position for 2021. I will support wherever and whenever I can behind the scene to ensure continued success for the whole school community.
Boorowa Annual Touch Football/Netball Carnival 2020 Cancelled
It is with great sadness that the organisers have had to cancel the 2020 Boorowa Touch Football/Netball Carnival. With the ongoing uncertainty and potential health risks associated with such a big carnival, it was felt that this is the safest course of action following the guidelines and advice from our various Educational Organisations – Department of Education NSW and Catholic Education Office, Canberra & Goulburn. We had predicted this might have happened. We were surprised that they were pushing ahead with the planning and remained hopeful, however, this is the best decision for all involved. Save the Date - 15October 2021
Science Week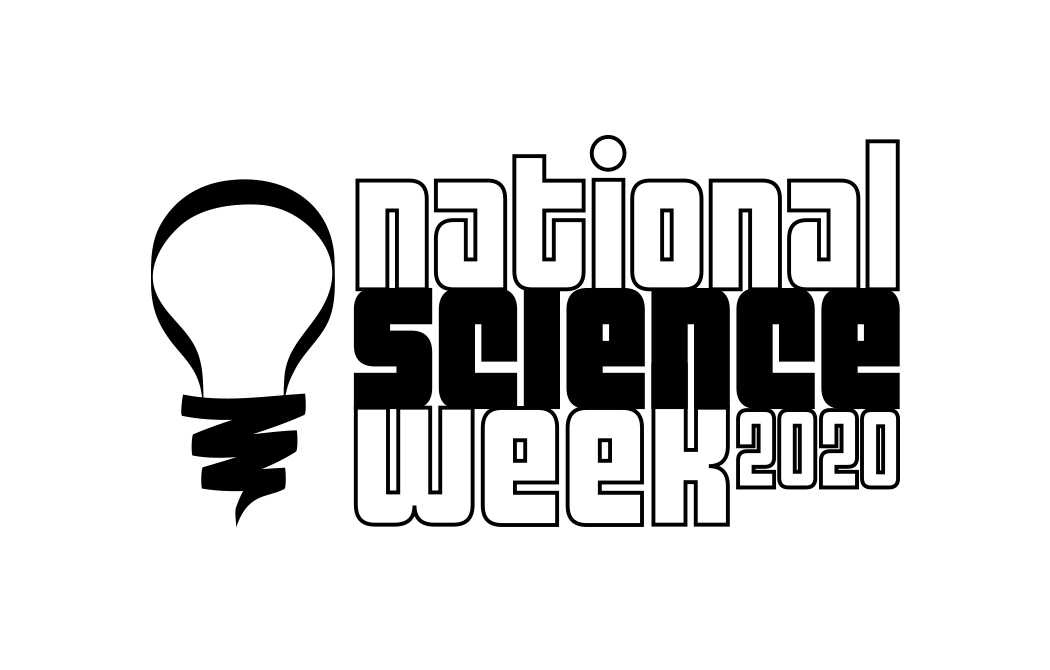 Next week is Science Week. The school theme of National Science Week 2020 is Deep Blue: Innovations for the future of our oceans.
With this in mind, the theme embraces the innovative technologies, capabilities and skills needed to achieve economic, environmental and social sustainability of our oceans. It features insights and inquiries into workable solutions that generate healthy oceans, healthy economies and healthy communities.
We will be celebrating Science Week throughout the week, particularly on Monday where all students will participate in an incursion 'Jolly Bops Science' and fun experiments throughout the day. We will also participate in an additional Science incursion 'Fizzics Education' the following week. Lots of fun Science ahead!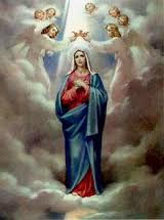 Feast of the Assumption
This week we celebrate the Assumption of the Blessed Mother Mary (Feast Day on 15 August). The Feast of the Assumption celebrates that the body and soul of the Blessed Virgin Mary were taken into heaven after the end of her earthly life. Mary's assumption into heaven is seen by us as a fulfilment of Jesus' promise to all faithful servants; that they too will be received into the Kingdom of God. We pray that our School and Parish may know the continual support and love of our Mother Mary.
Enjoy the week ahead.
Kind regards,
Pat Ellis
Principal
Religious Education Curriculum
5/6 have been investigating the history of the Catholic Church in Australia and the role it has had in shaping our world today. Many families at St Michael's have a long connection to the Parish and School. We'd love to hear your stories. Please get in touch with Miss Kapantais, Ms Figura or Ms Younger if you would like to share some special memories of the history of our Parish.
1/2 were amazed the other day when Mr Webb
received a phone call from God! They are looking at how we communicate with God. How is your communication with God going? Is it time to try out a new prayer ritual for yourself?
Religious Life of St Michael's School Community
Feast of St Mary MacKillop of the Cross
Thank you to 1/2 for your beautiful prayer service celebrating the Feast of St Mary MacKillop of the Cross last Friday. It was lovely to all be celebrating prayer together, even when we were in our own classrooms.
WSPT for Feast of the Assumption
We look forward to be led by 5/6 this Friday 14August in reflecting on the importance of Mary, Mother of God, in our lives. Classes will simultaneously pray together from 9:00am on Friday morning. Families you will be in our hearts as we pray together on Friday and look forward to when we can safely gather in larger numbers again soon.
The Diocese of Brisbane have some fabulous resources that we love to use for education and prayer. One that has been created for families to use for prayer at home. I encourage you to access this wonderful resource to enliven your family home prayer practices.
https://litedliturgybrisbane.weebly.com/family-prayer-week-by-week.html/
Congratulations!
Great excitement for Hannah, Josiah, Katie and their little sister Sophia who were all baptised this past Sunday. We welcome them into our Catholic family.
Parish News
Reconciliation Preparation
Home preparation – Week 3 'Being Sorry for Sin'
Children: Why do we need to say sorry?
Parents: What was the most challenging element of the learning about sin this week? Do you have questions for Father Loi about this concept? Maybe make a note of them for discussion at our Parent/Child Formation evening on Thursday.
Feast of the Assumption
A reminder that the Feast of the Assumption is one of only two Holy Days of Obligation observed in the Australian Catholic Church and as such all Catholics are asked to attend Mass on 15August each year. Special masses are being held at St Michael's Church this Friday (6:00pm) and Saturday (9:00am) for the Feast of the Assumption. Father Loi reminded us at Masses this past weekend that attendance at the Saturday evening (6:00pm) Mass does not fulfill the obligation as this is a Vigil Mass for Sunday 16 August.
If you are planning on attending Mass at Our Lady of Perpetual Help please book in on the Parish website to assist with COVID Safe restrictions http://cg.org.au/belconnennorth
Boorowa
Please be advised that regrettably the Boorowa Carnival has been cancelled for this year. We look forward to participating in 2021.
Golf Clinics
Commencing next week and continuing until the end of term we will have golf lessons on Tuesdays for all classes from K-6. We look forward to trying something new as we have not previously had golf clinics at St Michael's.
Fun and Fitness Week
Week 10 is going to be a super exciting week filled with all things sport. Each day we will come together to be active and have some fun. More information to come but in the meantime find some funky socks and sunglasses, your favourite sports jersey and a white T-shirt!
SunSmart in August
A reminder that the beginning of August marks the time to start wearing hats again. No hat means play in the shade only.
Hats are available for sale at the Front Office for $12. Please remember also to label your child's hat.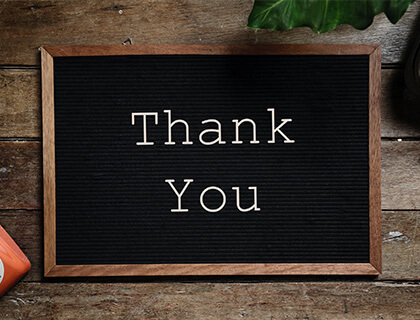 Library
Thank you to the many families who have returned overdue library books. If there are books that have been misplaced, lost or are showing up incorrectly on you account, please return the overdue notice to let us know so we can then update our records. You can also email Mrs Hardwicke erin.hardwicke@cg.catholic.edu.au
Term 4 Book Fair
We are going to hold our Book Fair online during Weeks 1 & 2 of Term 4, and we would love your support. We have made the decision to move to the online fair as we are uncertain as to what the restrictions will be in coming weeks and months. Your support of the fair allows us to gain credit with Redgum which is then used to buy additional books for the library. This year we are focusing on updating our non-fiction material.
Indigenous Literacy Foundation
This year during Book Week (Term 4, Week 2) we will hold another Great Book Swap. After the wonderful support the event received last year we would like to show our support to the Indigenous Literacy foundation (ILF) again. The Giant Book Swap will take place on Thursday 22nd October. In order for the event to be a success we are asking each student to donate a pre-loved book, that is in good condition, and can be enjoyed by someone else. On the day of the book swap students will then be able to choose a new book to take home for a gold coin donation. The money we raise is used by the ILF to purchase books that are then sent to regional and remote Indigenous communities.
We ask that all donations of books be made prior to the 19th October. Books can be left at the Front Office or with Mrs Hardwicke in the Library. Thank you in advance for your support of this important initiative.
Sacramental Program – First Reconciliation 2020
Home Preparation books are to be completed by the week ending 23 August, ready for discussion at the Parent/Child Formation evening on Thursday 27th August, in which attendance at this evening is compulsory.
Parents are asked to set aside some special time each week with their child to work through the activities in the book. Please note there are parent and child elements to be completed.
In the home preparation books, the children are gaining an understanding of what is right and wrong, and learning how to make the right choices and not the wrong choices. They are also learning to be sorry for their sin when they have done something that is wrong on purpose.
Sacrament of Reconciliation
Tuesday 8 September in St Michael's Church
Wednesday 9 September in St Monica's Church
Thursday 10 September in St Monica's Church
Families have indicated in the registration form the preferred date for the Sacrament of Reconciliation – you now need to book a time on that date by:
Go to website: http://www.schoolinterviews.com.au
Click - MAKE A BOOKING
Enter event code: s7g23 (upper or lower case, doesn't matter)
You will then be required to enter your details (email, name, phone, child's name), then go on to select their time.
The Sacrament of Reconciliation is not available in 2020 for the School of Religion due to the Covid-19 pandemic.
Congratulations to the following students who achieved a Harmony Award in Week 4. Awards will be presented at Friday morning's assembly (weather permitting).
Well done!!
| | |
| --- | --- |
| KL | Lawson R |
| 1/2B | Aanya S |
| 1/2W | Lydia W |
| 3/4A | Oscar W |
| 3/4F | Arietta N |
| 3/4FR | Avi T |
| 5/6F | Phillip B |
| 5/6K | Jayden S |
Special wishes to those children who celebrate their birthday this week:
Jack KL, Trinayani 1/2W, Lucy 1/2B and Finley 3/4FR
and a big Happy Birthday to Mr Ellis!!!
We hope you have a great day!!
The Commonwealth Bank school banking
program has started back up again, banking days will be on a Thursday. Could we please ask that all books be left at the Front Office and if possible we ask that you don't bring in large quantities of small coins (ie. 5 and 10 cent pieces).
We are still seeking another volunteer to join the team, you will not be required every week and training will be provided. If you are keen, could you please let Lisa at the Front Office know of your availability.
Information to open accounts is available from the Front Office.
Redgum Book Club - Term 3 Vitual Catalogue
Dear Parents,
We are participating in the Redgum Book Club virtual catalogue this term. Every order will earn resources and books for our school. To view the current catalogue open link Redgum Term 3 Catalogue
New release titles in the current catalogue include:
Free shipping on all orders over $40. A small delivery fee applies for orders under $40.
All books in the current catalogue will arrive in the Redgum warehouse the week commencing Monday 10th August.
If you have any questions, email Lesley on schools@redgumbookclub.com.au
We are excited to offer the new Entertainment Apps.
Amazing 50% off and 2 for 1 deals across QLD & Canberra and Australia.
20% from each membership goes towards our School.
PLUS receive a bonus $10 or $20 Priceline eGift Card until 13th of August.
Help support us and our local community!
https://www.entertainmentbook.com.au/orderbooks/232g38