Library News - Erin Hardwicke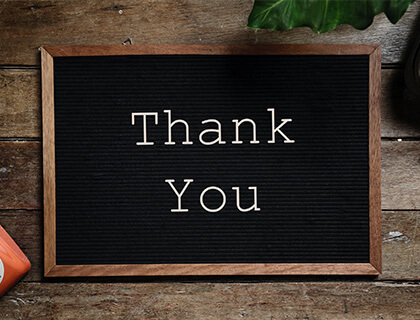 Library
Thank you to the many families who have returned overdue library books. If there are books that have been misplaced, lost or are showing up incorrectly on you account, please return the overdue notice to let us know so we can then update our records. You can also email Mrs Hardwicke erin.hardwicke@cg.catholic.edu.au
Term 4 Book Fair
We are going to hold our Book Fair online during Weeks 1 & 2 of Term 4, and we would love your support. We have made the decision to move to the online fair as we are uncertain as to what the restrictions will be in coming weeks and months. Your support of the fair allows us to gain credit with Redgum which is then used to buy additional books for the library. This year we are focusing on updating our non-fiction material.
Indigenous Literacy Foundation
This year during Book Week (Term 4, Week 2) we will hold another Great Book Swap. After the wonderful support the event received last year we would like to show our support to the Indigenous Literacy foundation (ILF) again. The Giant Book Swap will take place on Thursday 22nd October. In order for the event to be a success we are asking each student to donate a pre-loved book, that is in good condition, and can be enjoyed by someone else. On the day of the book swap students will then be able to choose a new book to take home for a gold coin donation. The money we raise is used by the ILF to purchase books that are then sent to regional and remote Indigenous communities.
We ask that all donations of books be made prior to the 19th October. Books can be left at the Front Office or with Mrs Hardwicke in the Library. Thank you in advance for your support of this important initiative.