Principal's Page - Pat Ellis
Thank you for all the emails, messages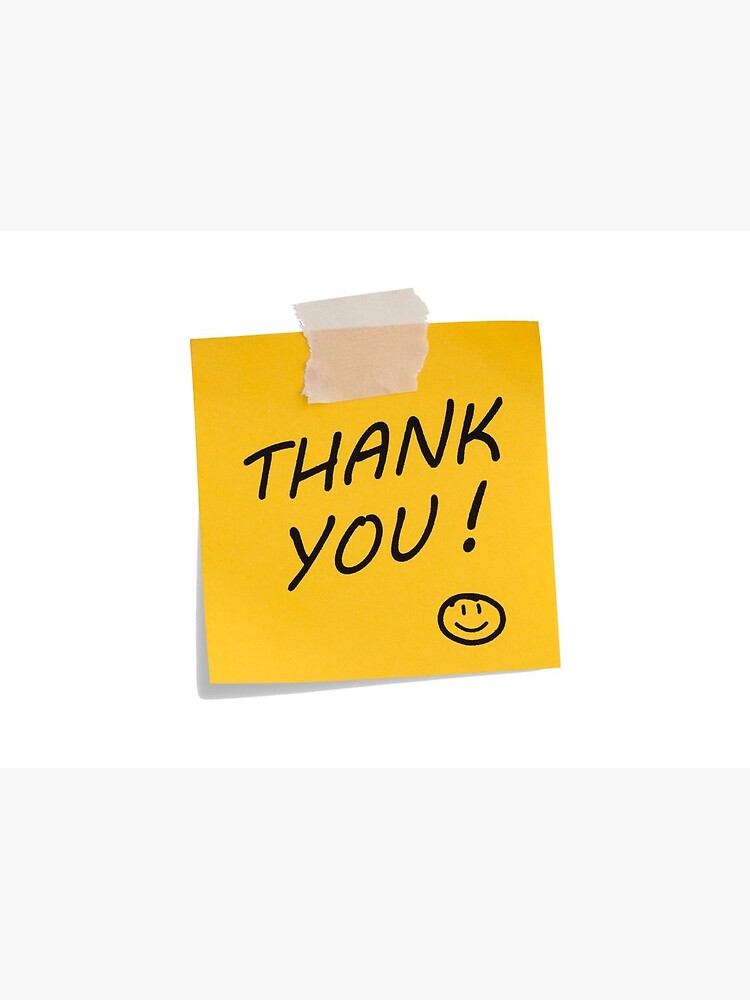 and phone calls regarding the recent announcement of me finishing up at the end of the term to move into CE as Education Lead for Archdiocese of Canberra-Goulburn.
I understand the timing is not great during COVID and can appreciate people feeling like this will create instability. Please know that we have considered it all and are continuing to consider every possible issue, concern, question etc. We are confident the stability of the leadership will continue moving forward.
I would hope after working at St Michael's for the last few years, that there is trust between you and I, where you can be at ease that I am working with staff and CE staff to ensure a smooth transition. Being at CE will also mean that I will still be connected with St Michael's and will assist the team behind the scene throughout Term 4 and even in the new year.
Damien Webb, Meaghan Younger, Bridgette McCann and myself will be doing extensive work throughout the second half of the term (along with CE staff) to set Term 4 up and do initial planning for 2021. This will ensure stability.
Please know that regardless of staff changes at a school, that you all will still be part of the community. The making of a great school doesn't come down to 'one person'. The community is what makes a school. Yes, the Principal has significant influence over the direction and vision of a school, but the executive, teaching staff, support staff, Community Council, Parish members, parents/carers and community members, along with the students themselves have more of a collective influence to shape a school to be a great one!
When accepting the position of Principal at St Michael's, I had never intended to leave this year. However, we can't predict what is going to happen in our lives, and this move is the best for me, not only professionally but personally with my young family.
I really appreciate everyone understanding this decision, and whilst out of left field, please know that St Michael's will continue to shine, even during COVID, throughout Term 4 and into 2021. The school is now well placed to attract some amazing applicants for the Principal position for 2021. I will support wherever and whenever I can behind the scene to ensure continued success for the whole school community.
Boorowa Annual Touch Football/Netball Carnival 2020 Cancelled
It is with great sadness that the organisers have had to cancel the 2020 Boorowa Touch Football/Netball Carnival. With the ongoing uncertainty and potential health risks associated with such a big carnival, it was felt that this is the safest course of action following the guidelines and advice from our various Educational Organisations – Department of Education NSW and Catholic Education Office, Canberra & Goulburn. We had predicted this might have happened. We were surprised that they were pushing ahead with the planning and remained hopeful, however, this is the best decision for all involved. Save the Date - 15October 2021
Science Week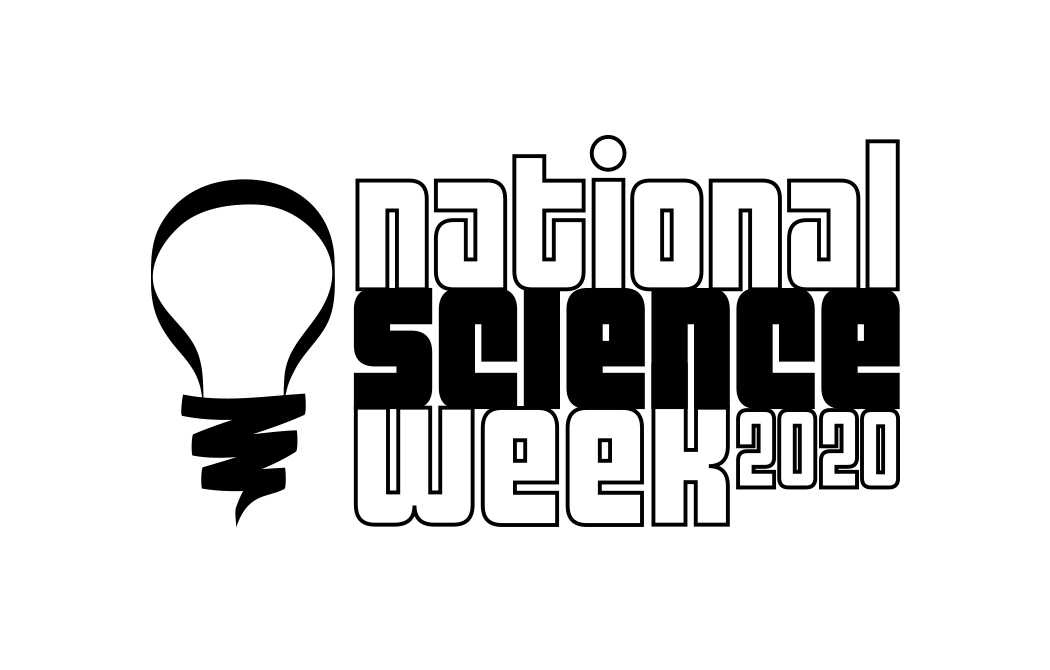 Next week is Science Week. The school theme of National Science Week 2020 is Deep Blue: Innovations for the future of our oceans.
With this in mind, the theme embraces the innovative technologies, capabilities and skills needed to achieve economic, environmental and social sustainability of our oceans. It features insights and inquiries into workable solutions that generate healthy oceans, healthy economies and healthy communities.
We will be celebrating Science Week throughout the week, particularly on Monday where all students will participate in an incursion 'Jolly Bops Science' and fun experiments throughout the day. We will also participate in an additional Science incursion 'Fizzics Education' the following week. Lots of fun Science ahead!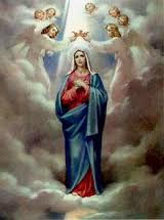 Feast of the Assumption
This week we celebrate the Assumption of the Blessed Mother Mary (Feast Day on 15 August). The Feast of the Assumption celebrates that the body and soul of the Blessed Virgin Mary were taken into heaven after the end of her earthly life. Mary's assumption into heaven is seen by us as a fulfilment of Jesus' promise to all faithful servants; that they too will be received into the Kingdom of God. We pray that our School and Parish may know the continual support and love of our Mother Mary.
Enjoy the week ahead.
Kind regards,
Pat Ellis
Principal