RE News: Meaghan Younger
Advent Whole School Prayer Time
Thank you to Miss Frogley and 1/2F for your beautiful WSPT on Monday. Next week 1/2M will lead us in prayer as we prepare for the second week of Advent. Advent WSPT will be held on Monday 2
nd
December directly after morning assembly. All families are warmly invited to join the whole school in our prayer preparations for the coming of Jesus at Christmas. In the coming weeks the following classes will lead these special Advent Prayer Times:
| | | |
| --- | --- | --- |
| Monday 2/12 | Advent Week 2 | 1/2M |
| Monday 9/12 | Advent Week 3 | 1/2W |
| Monday 16/12 | Advent Week 4 | Kindergarten |
St Vincent de Paul Christmas Hampers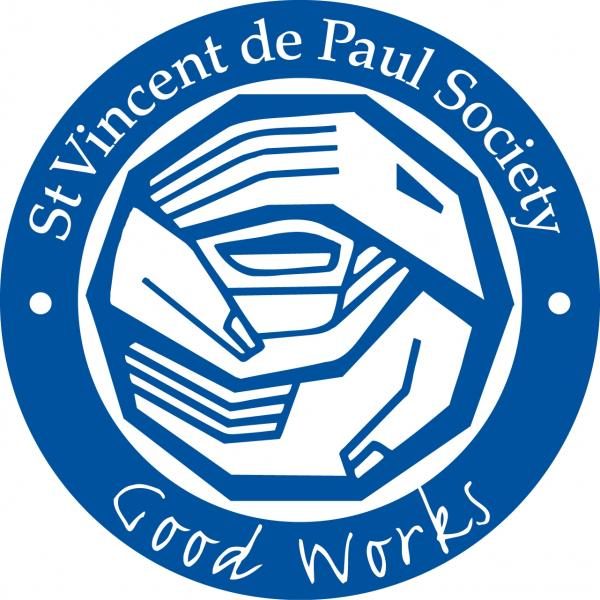 Perhaps your family preparation this Advent could include donating some special Christmas food/drink for our Giving Tree? All gifts of non-perishable food can be sent in to your child's class for storage until our Giving Mass on Tuesday 10th December. Our local St Vincent de Paul people have asked for food items as a priority please rather than toys and gifts. Thank you in advance for your generous support of our local families in need of a little extra at Christmas.
Giving Mass
Come celebrate the wonderful year that was 2019 with the whole school on Tuesday 10th December from 9:30am in our St Michael's Church. We will also be presenting representatives from our local St Vincent de Paul Society with the wonderful donations of food and drink for Christmas Hampers.