Sports News: Erin Hardwicke
Free Sport Pump / Compressor
If there is anyone who has a use for our old sports pump/compressor it is looking for a new home. It is in working condition but is quite large, heavy and old. Please see Lisa in the office if you are interested. First in, best dressed.
School Holiday Clinics
A number of sporting clubs and organisations offer school holiday programs. The details of these are best obtained directly from the organisations and clubs. However, we have received flyers for some of the clinics on offer for the October holidays. They can be found on the doors leading to the courtyard.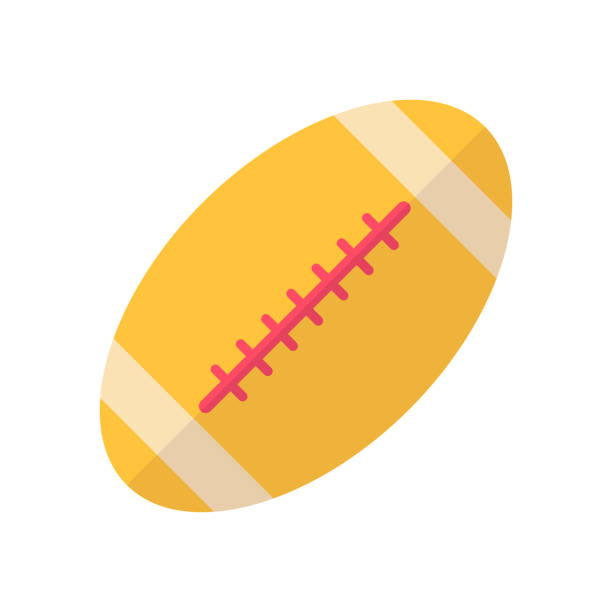 Boorowa
Training for the 3/4 Touch Football team will take place before school 8:20-8:50am this Thursday. This training will not be under the supervision of St Michael's staff and parents are required to supervise their children during this time.
If there are any other coaches who would like to organise a training session for early next term please email Erin Hardwicke at erin.hardwicke@cg.catholic.edu.au
Outstanding Payments
If you are yet to pay for Boorowa Touch and Netball or ACT School Sports events we would greatly appreciate if these can be paid as soon as possible. Thank you for your assistance.