Principal's Page - Pat Ellis
To start this week I would like to thank everyone for attending this week's parent-teacher interviews. I know some parents connected at the end of last term with teachers and some have made plans in the coming fortnight. I have been very pleased with the partnership that is continuing to strengthen between home and school. As you would be aware, this is critical, and ensures every student feels they are supported, treated fairly and have consistency in their lives.
FENCING
I have been overwhelmed by the amount of parents who have stopped me to say thank you regarding the fencing around the oval. I am aware it has been a safety concern for many with the road, public footpath and storm water drain right next to the school.
As mentioned in previous newsletters, potential new families who walk through often comment and ask why the oval isn't fenced. Safety is a huge priority for families when looking to enrol their child into a school and is most important for us at St Michael's.
Fencing the oval will also assist in maintaining the oval and ensuring safe surfacing remains. It will also assist us each week without having to clean up after dogs who have ventured onto the oval. Lastly, a huge reasoning for us is to continue to maintain an inclusive environment. For some of our little people who are settling into St Michael's, having clear boundaries ensures their safety and the staff who support them. Excluding any student from the oval at playtime is not what we stand for at St Michael's. Creating a safe and inclusive playground is a key priority for us. We appreciate the continued support of the school community with regard to this.
100 DAYS IN KINDERGARTEN
I would like to congratulate the 22 kindergarten students for reaching 100 days at 'big school'. The time has past so quickly. Thank you to Miss Lewis for your continued passion and dedication for the Kinders of our school and to the parents and carers for your support. We trust that every student in KL have enjoyed the last 100 days, made new friends, learnt a lot and had fun! Here's to the next 100 and beyond!
ANNUAL IMPROVEMENT PLAN UPDATE
As you know, this year we have been more explicit with our developments with our Annual Improvement Plan and communicating how we are working towards our annual goals through our newsletter.
With the introduction of the Berry Street Education Model, SoundsWrite Phonic Program, new RE Curriculum, MathsBurst program, STEM and RoboCup, Wellbeing lessons, specific Art lessons, continuing deepening a culture of Sustainability, attendance each week at Parish Mass, further developing student leadership, increased classroom support, being more explicit with learning intentions of lessons, ensuring students receive timely feedback, introduction of the Rainbow Award, improving play spaces and class spaces have all occurred in the first 6 months of this year. All have been actions identified at the start of the year based on parent, student and staff feedback and in line with our school goals.
We will continue to push forward for the second half of the year to ensure we are living up to our full potential as a school and ensuring we have an innovative, calm, positive and fun learning environment.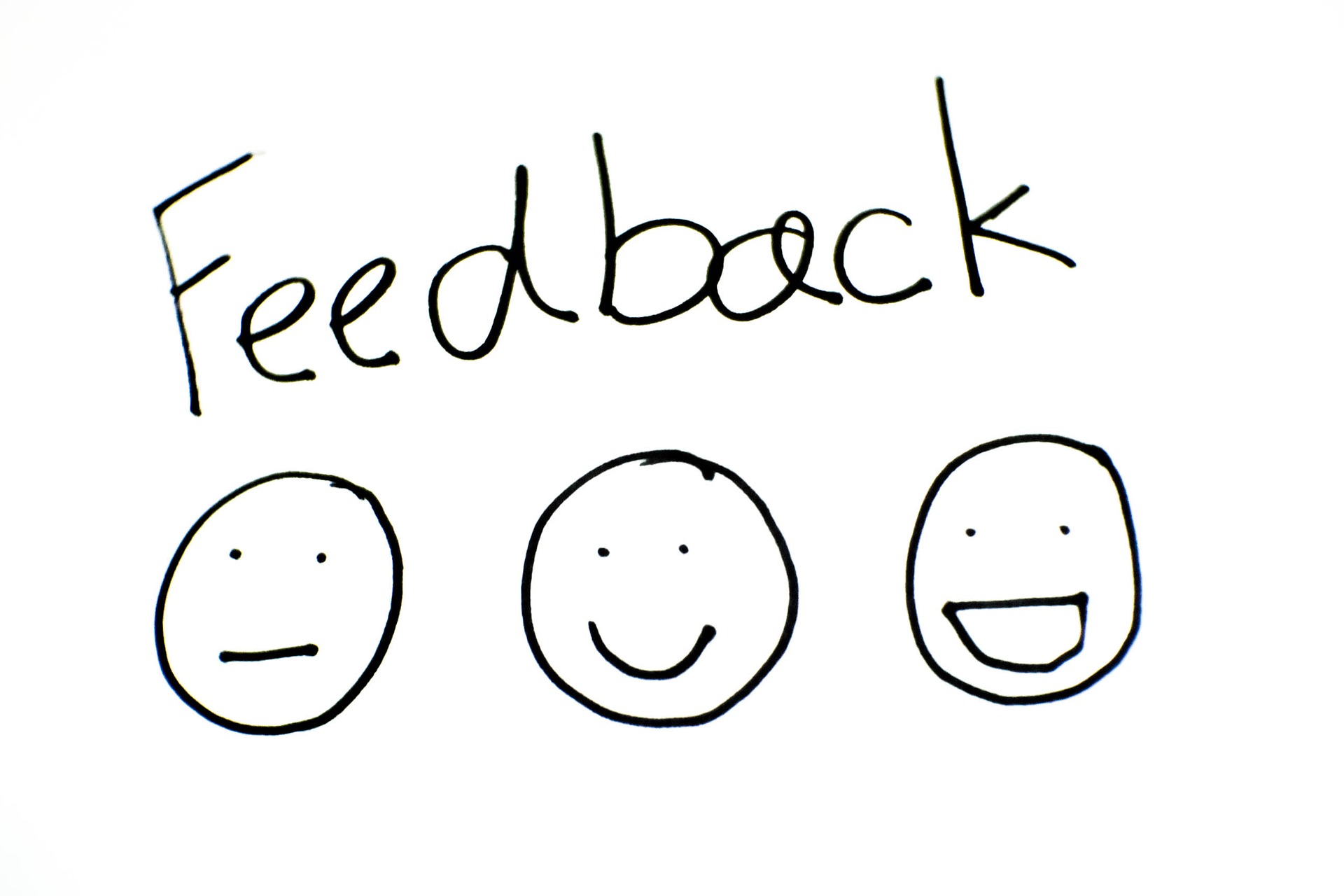 ANNUAL SATISFACTION SURVEY
An annual satisfaction survey of parents, students and staff will be conducted on behalf of all Catholic schools in the Diocese this term. The surveys are designed to gather feedback from parents, staff and students about our school and will be used to inform school improvement. Responses are confidential and individuals can not be identified.

The surveys will be launched via email on 29 July and close on 9 August 2019 using the email addresses supplied to the school. If you do not receive an email with a link to the survey, please email the school to obtain.
REMINDER - HATS BACK ON TOMORROW - AUGUST 1st
Thank you in advance for your honest and constructive feedback.
Enjoy the week ahead.
Regards,
Pat Ellis
Principal