Principal's Page - Pat Ellis
The ACT election is scheduled for Saturday 17 October. Now that this election is a month away it is important that we are aware of what parties are promising regarding Catholic Education in the ACT. Education funding is central to the continued provision of quality education. In the ACT we are poorly served in comparison with our State/Territory counterparts. We receive the lowest State/Territory funding in Australia.

In the lead up to the 2020 ACT Election, the Catholic Education Commission of Canberra-Goulburn endorsed three policy priorities for all parties to consider in relation to:
Equitable School Funding
Provide Catholic schools with 25% of the cost of education in an ACT Government school, per-student (Currently only 20%)
Land Release and Planning
Make land available for Catholic schools.
Improve planning policies to include Catholic schools.
Support for Catholic Early Learning Centres
Provide financial support to Catholic Early Learning Centres to support equitable access and construction of new centres.
Recently, the Canberra Liberals announced a commitment to support Catholic Education's funding and land release policy priorities. The challenge for Catholic Education in the ACT is to continue advocating for this policy to be adopted by other parties. The election outcome remains uncertain and our System is focused on ensuring that all major parties commit to our policy priorities.
As soon as other parties commit to one
or more priorities, Catholic Education will announce to all parents.
What can you do as parents of children who attend a Catholic School in the ACT?
You, as parents and supporters of Catholic Education, can assist by engaging with candidates in the lead up to the ACT Election, making it clear that equitable funding of Catholic schools is an important election issue for you. Feel free to contact/approach candidates or current MLA's from other parties that have not committed.
Final Newsletter Thoughts
"Don't cry because it's over. Smile because it happened." – Dr Seuss
You got to love a Dr Seuss quote that
starts a piece of writing. For me, as I write my final piece for our newsletter as Principal at St Michael's, I reflect on this quote. I have experienced some of the best years of my teaching over the last three years. The fun, laughter, tears, frustrations, humour and learning that has occurred, makes me smile as I think about saying goodbye.
You might have realised, but with my work life, I am the type of person that goes in hard. Sees a need, sees a change that is needed and strategically navigates to make it happen, always with the students in my care at the centre. Whilst that may not have sat well with some people over the last few years at different times, I will never apologise for putting our students first, in what I have felt is in their best interest. It is why I became an Educator in the first place. To make a difference in a young persons life, to influence and inspire them to be the best version of themselves.

The high expectations that I place on myself, I expect nothing less of those around me, staff, parents and our students. We need to, collectively, be the change that is needed in this world, and to inspire the young women and men in our care, to strive, no matter what, to make a positive impact on society, to strive for equality, to strive for respect, to strive for empathy, to strive for kindness. I always keep at centre for me, striving not to be successful, but to be valued. I hope that the community at St Michael's have valued my leadership over the last few years and in turn, you have all felt valued by myself. The positive impact of what we say and do may not be known right now, but I hope, what we have created at St Michael's, in a relatively short period, will have a lasting influence and drive for our students to be the change they want to see.

When I reflect on how much we have changed in the last three years, all I can say is thank you to each and every one of you for trusting me to lead the school through a significant school cultural change. This also goes out to the staff at St Michael's, who have allowed me to lead them through a fast paced school improvement process, to be placed in the positive position we are today. What we have created at St Michael's, is not at every school. We have something quite special, quite unique that should be celebrated. Of course the work isn't over and Damien Webb will continue to lead the team to finish off the year and support in the transition to a new Principal in 2021.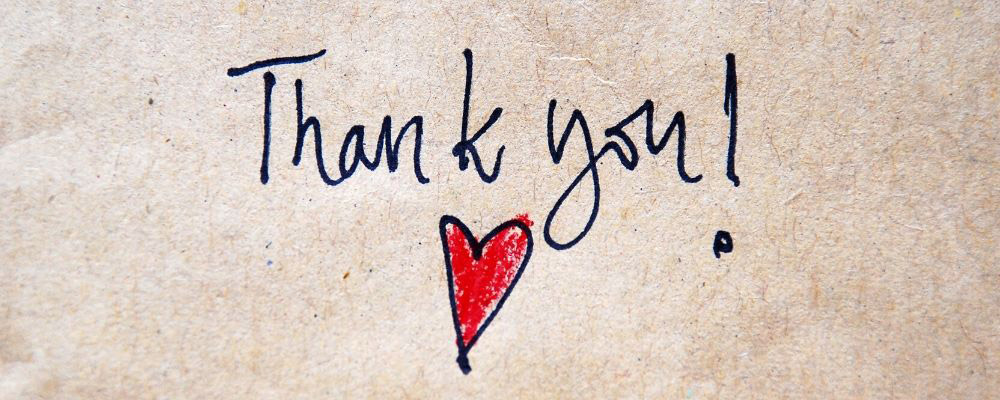 I will not go into thanking everyone, as it will take too long, (and we all know how many long emails and newsletters items you have received this year from me). Suffice to say, I have appreciated every single person that I have encountered over the last few years at St Michael's, from parish members, community members, staff, parents, carers, organisations and of course our students. You have pushed me to be the best leader and person that I could be and to do so in a calm and empathic manner.

I will genuinely miss our amazing staff at St Michael's. What incredible educators we have, all of who have been willing to be challenged and stretched to be the best for the students in their care.

To the students of St Michael's, what can I say – I will miss you all tremendously. The kindness you show each other is something to never lose sight of. Be the very best version of you that you can be! Don't settle for good, strive for greatest.

I hope to see many of you over the next couple of days before I finish. Take care over the break, enjoy some time with friends and family. We know how hard this year has been, and continues to be for everyone, so take those moments to focus on what is important in your life. We have much to be grateful for.

To ensure everyone is updated regarding the recruitment process for the Principal position here in 2021, CE have progressed to the next stage of shortlisting applicants for an interview, which should be occurring during the break. I am very pleased to let everyone know that there was a high level of interest in applying for the position. This is a credit to everyone, that we have elevated St Michael's to be a desirable and rewarding place to work, lead and have an impact of the lives of our students. Damien Webb will keep you all in the loop as information comes to hand. I am sure that an annoucement will be made by CE in the first half of next term.
I wish you all the best for the end of the year and into the future. Our paths will cross again in some way I am sure. Until we meet again...
Kind regards,
Pat Ellis - Principal (for 2 more days)